At a tavern, a hero is charmed by a high-level mage who shows off her seductive body, losing his mind as he blows his load just from looking at her. (CV: Ichii) [DLsite.com]
Price:$0.71 / €0.63 (As of 2019/11/03)
※This price may be changed without a notice. Please check it in a link.
Release:
Nov/04/2019
Series:
Others
Age Ratings:

X-rated

Work Format:

Voice

File Format:

MP3

Language:

Genre:

Fetish

/

No Reverse

/

Decadent/Immoral

/

Masturbation

/

Sexual Training

/

Verbal Humiliation

File Size:

33.01MB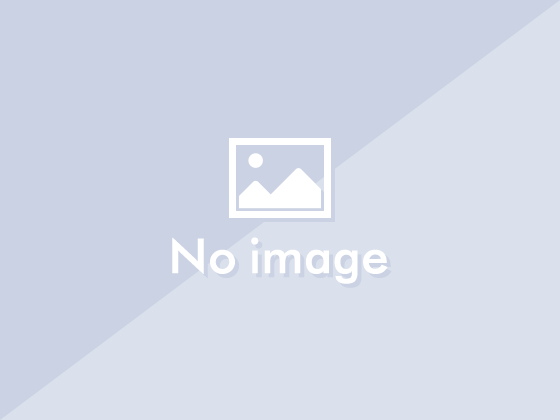 [DLsite.com]
Summary [By dlsite.com)
At a tavern, a hero is charmed by a high-level mage who shows
off her seductive body, losing his mind as he blows
his load just from looking at her.

12 minutes 21 seconds
CV: Ichii


If you acquire the works introduced on this site in a way other than the regular method, you may be asked for damages from the right holder of the works. This site is intended to promote buy the works to the user who downloaded it illegally of the works.
* This site is not a reach site. All works information on our site is posted with permission of the distributor. There is no illegal content.
Attention!
If you obtain the works described on this site by an unauthorized method such as BitTorrent, you may be sued by the right holder of the works even if you live outside Japan. This site is not a reach site.
TOP10 Ranking of 2019-11-04 release.
*Total ranking by the count in this site.