A set of two masochist themed audio works. [DLsite.com]
Price:$1.41 / €1.27 (As of 2019/11/06)
※This price may be changed without a notice. Please check it in a link.
Release:
Nov/07/2019
Series:
Bulling Skin-covered Penis Series
Age Ratings:

X-rated

Work Format:

Voice

File Format:

MP3

Language:

Genre:

No Reverse

/

Decadent/Immoral

/

Masturbation

/

Sexual Training

/

Verbal Humiliation

/

Phimosis

File Size:

36.91MB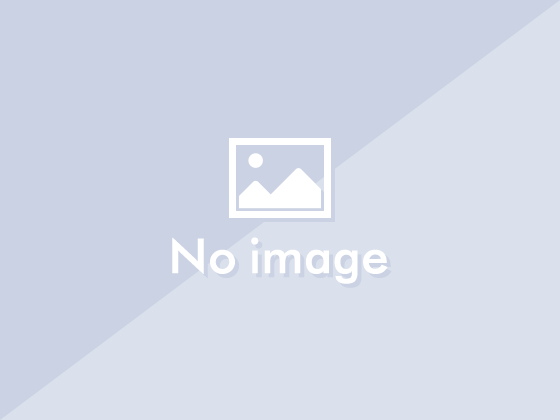 [DLsite.com]
Summary [By dlsite.com)
A set of two masochist themed audio works.

1. A 21 year old J-cup gravure idol milks and berates a 33 year old lick-dick virgin who is addicted to masturbation. (CV: Yuki Sagisu)
2. A woman works a part-time job earning 800 000 yen per month to step on masochist mens' faces and have them jerk off as she ridicules them. (CV: Kanau Hoshiumi)

Total playback time: 38 minutes 42 seconds



If you acquire the works introduced on this site in a way other than the regular method, you may be asked for damages from the right holder of the works. This site is intended to promote buy the works to the user who downloaded it illegally of the works.
* This site is not a reach site. All works information on our site is posted with permission of the distributor. There is no illegal content.
Attention!
If you obtain the works described on this site by an unauthorized method such as BitTorrent, you may be sued by the right holder of the works even if you live outside Japan. This site is not a reach site.
TOP10 Ranking of 2019-11-07 release.
*Total ranking by the count in this site.